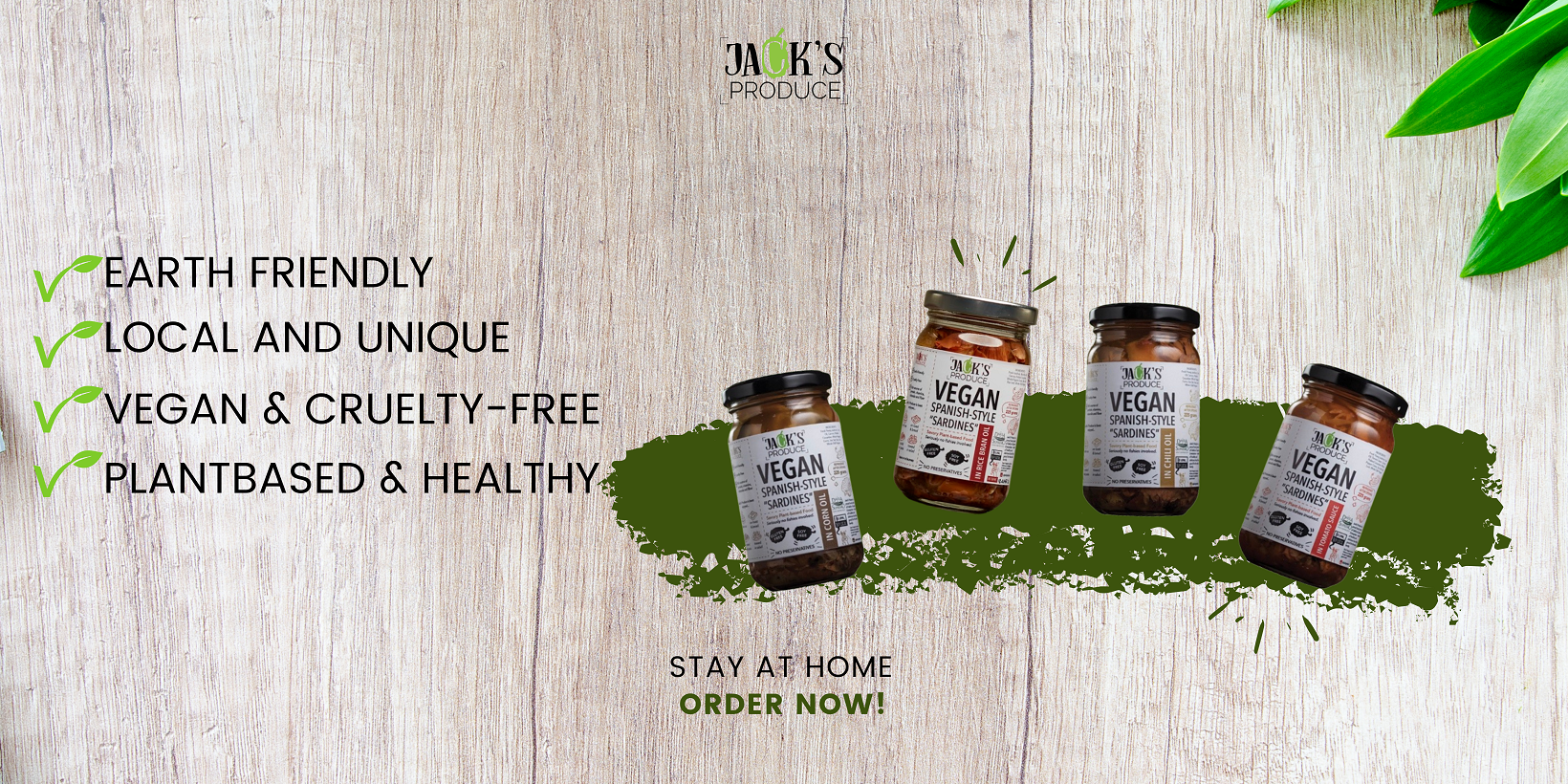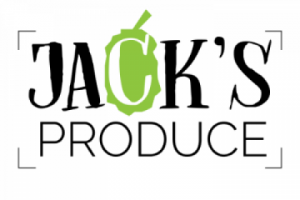 DAKILA AT SUPREMO ENTERPRISES
Dakila at Supremo Enterprises is the company behind the vegan brand Jack's Produce Vegan Spanish-style Jackfruit "sardines". The team behind Dakila at Supremo Enterprises is committed to provide strong brands that the market and the environment will benefit from: first, to provide a healthy plant-based alternative to animal-based staple food; second, to help increase awareness on local, Filipino and natural ingredients elevating its culinary use; lastly, is to provide affordable plant-based and healthy products that will encourage more people to consider healthier alternatives.
Rooted in our vision to provide healthy plant-based food options that we can showcase to the world, with the mission to elevate the culinary use of the humble local jackfruit as alternative ingredient to fish, we created our flagship product, Jack's Produce Vegan Spanish-style Jackfruit "sardines". An innovative product that will definitely be a viable replacement that brings nothing but goodness to one's health, the environment while helping to address the decline of the marine life globally.
ABOUT THE COMPANY
Company Name:
DAKILA AT SUPREMO ENTERPRISES
Company Website:
In Business Since:
2015
Nature of Business:
Manufacturing - Direct Exporter, Retailing, Trading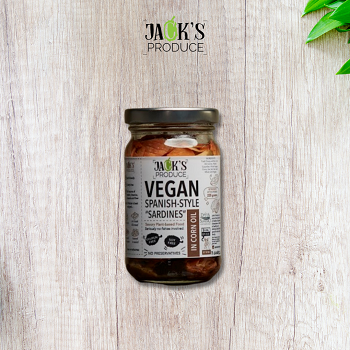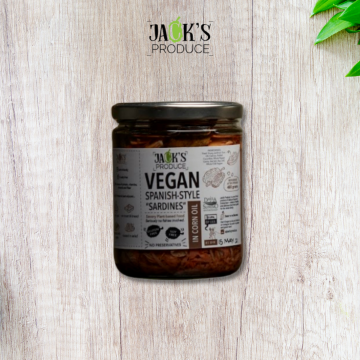 Instead of going out-of-town to enjoy Pampanga's pindang damulag or Malabon's puto pao, two individuals have made it possible to enjoy their city's specialties at the comfort of your own home.
It's a dessert in itself, with its bold sweetness, subtle tart, and fruity notes.
Taking a tour from north to south, one will discover that adobo varies not only in taste but also in the ingredients used and the cooking methods applied.