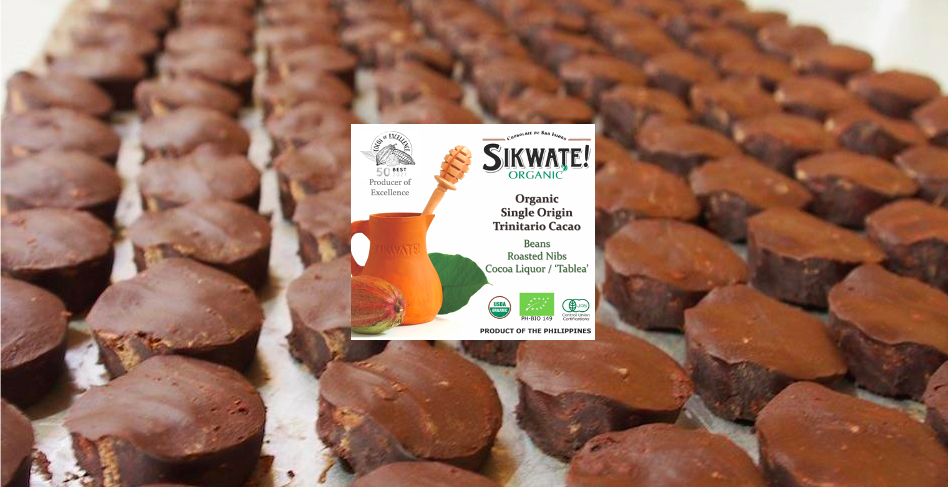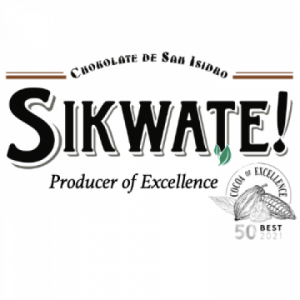 CHOKOLATE DE SAN ISIDRO, INC. / CSI TRADE VENTURES
World's TOP 50 CACAO from the Town that Cacao Built, San Isidro, Davao del Norte
In the 2021 Edition of the Cocoa of Excellence Programme, Chokolate de San Isidro (entry P032) bested 235 cocoa bean entries/samples from 53 origins/countries around the world to land in the Top 50 Best Cocoa as of August 2021.
Competition is on-going, and come October 2021, the Top 20 beans and best tasting chocolate will be announced. Way to go, Chokolate de San isidro!
The company is a social enterprise based in Davao del Norte, Philippines, with the distinction of being one of the pioneers of exporting cacao from Philippines to Europe in 2009.
ABOUT THE COMPANY
Company Name:
CHOKOLATE DE SAN ISIDRO, INC. / CSI TRADE VENTURES
In Business Since:
2008
Nature of Business:
Manufacturing - Direct Exporter
Major Product Categories:
Equipment and Services, Beverages
Current Export Markets:
France, Japan, Australia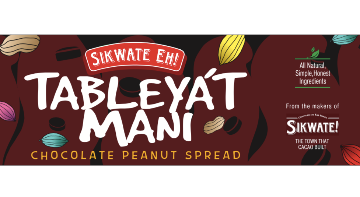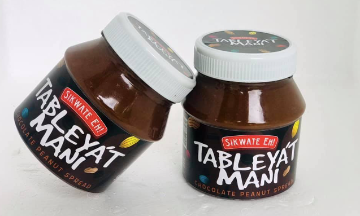 Instead of going out-of-town to enjoy Pampanga's pindang damulag or Malabon's puto pao, two individuals have made it possible to enjoy their city's specialties at the comfort of your own home.
It's a dessert in itself, with its bold sweetness, subtle tart, and fruity notes.
Taking a tour from north to south, one will discover that adobo varies not only in taste but also in the ingredients used and the cooking methods applied.