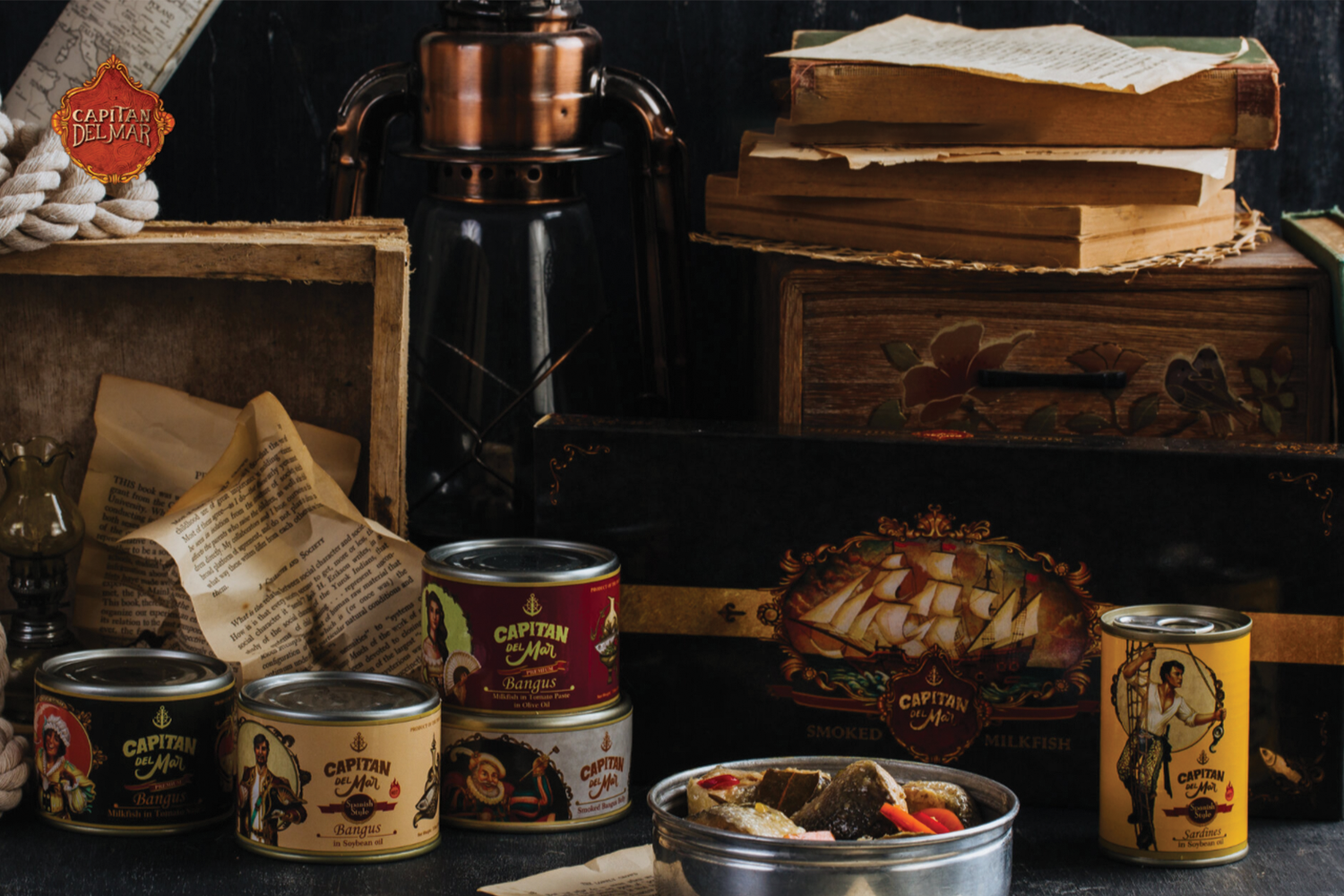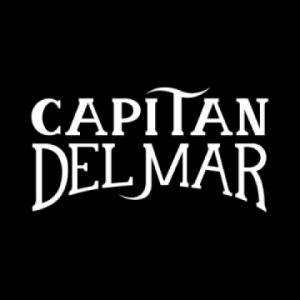 ASIA PACIFIC AQUA MARINE, INC.
The Capitan del Mar Story is about a trading ship captain that searches the world for the finest fish, herbs, and spices. He is joined by a distinct group of people willing to band together to seek adventure, learn more beyond their present periphery and get a taste of something novel.
The good captain finds his way to the island of Panay in the central part of the Philippines where he and his crew feast with the locals and celebrate their discovery. The voyage however is not complete as the captain and his crew continue on their journey across time, continuing to search for the freshest and best fish, herbs, and spices while creating wonderful culinary seafood delights.
Capitan del Mar, when translated to English from its original Spanish, means "Captain of the Sea". The brand takes roots from the location of its headquarters in Panay Island in the Philippines. During the Spanish era, Panay Island was one of the richest and most developed Spanish settlements in the Philippines, and to this day, Spanish culture, infrastructure, and culinary influence are still alive and strong.
Capitan del Mar fuses Spanish-influenced recipes with the freshest and best seafood from Panay and the neighboring islands in the Philippines to produce an elevated seafood experience. In line with the brand identity on product freshness, Capitan del Mar uses natural canning methods with no added preservatives to complete the elevated seafood experience.
Capitan del Mar is a brand with a mission. It believes that the Filipino deserves an elevated seafood experience. It believes that ready-to-eat fish can be fresher, tastier, healthier, and more nutritious than it is now. "Captain of the Sea" means it is committed to being at the forefront of developing the best seafood recipes, ingredients, and technologies to reach Filipinos across the seas worldwide. It also advocates that Filipino cuisine gain worldwide popularity and recognition as a high-quality and delectable cuisine.
From our table to yours, we invite you to share in the Capitan del Mar mission of bringing the elevated Filipino Seafood Experience to every corner of the globe. Join us in our mission.
ABOUT THE COMPANY
Company Name:
ASIA PACIFIC AQUA MARINE, INC.
Company Website:
In Business Since:
2002
Nature of Business:
Manufacturing - Direct Exporter
Major Product Categories:
Seafood And Marine Products
Current Export Markets:
Canada, Hong Kong, Japan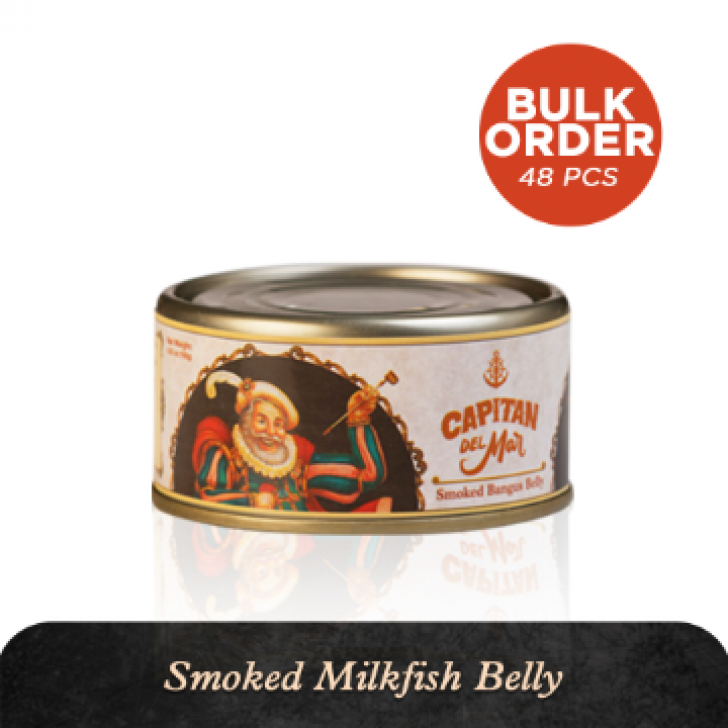 Instead of going out-of-town to enjoy Pampanga's pindang damulag or Malabon's puto pao, two individuals have made it possible to enjoy their city's specialties at the comfort of your own home.
It's a dessert in itself, with its bold sweetness, subtle tart, and fruity notes.
Taking a tour from north to south, one will discover that adobo varies not only in taste but also in the ingredients used and the cooking methods applied.