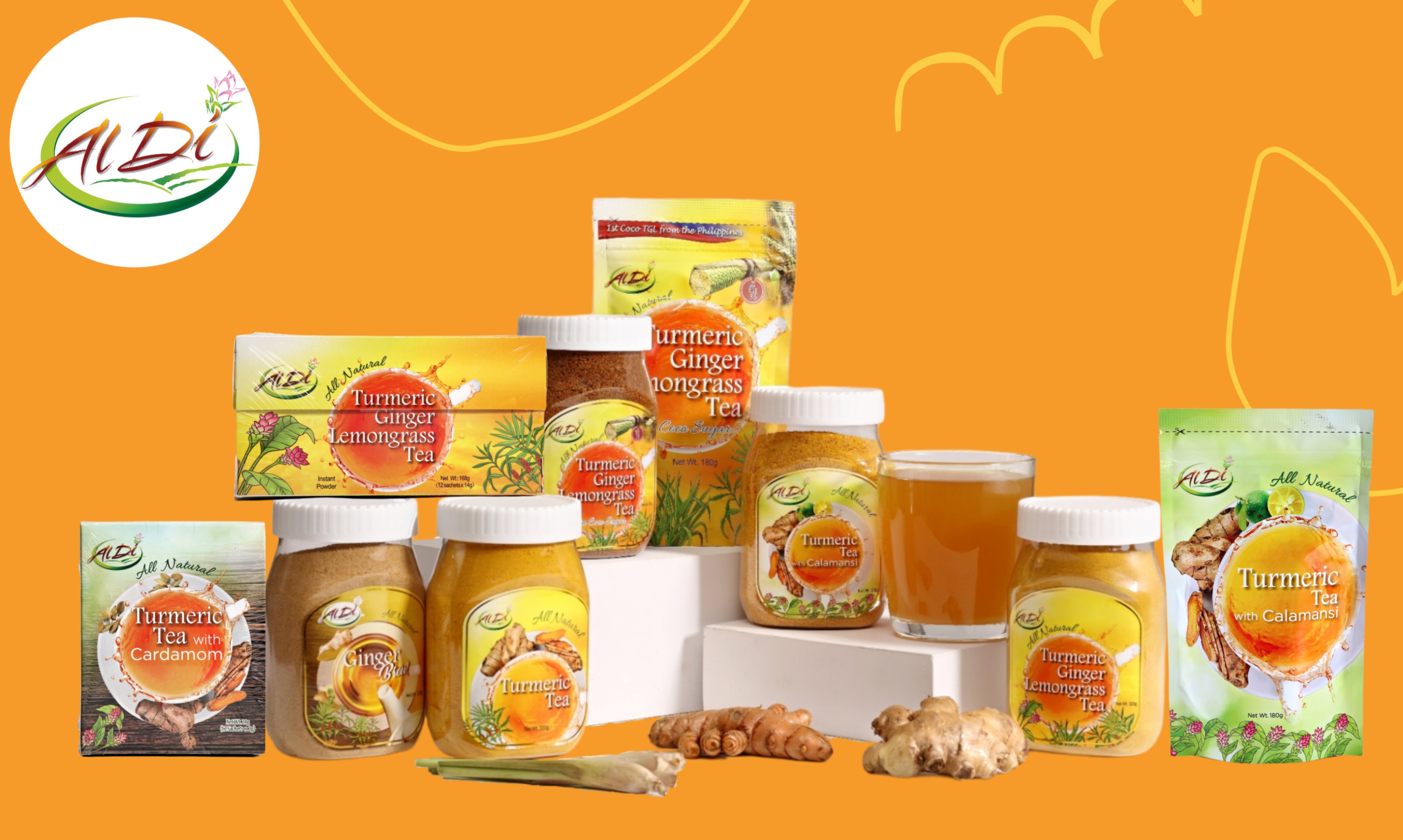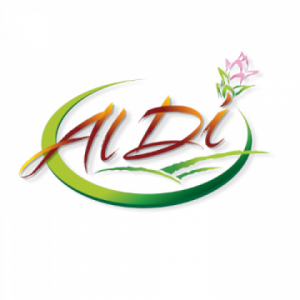 AL DI FOODS
Al Di Foods is an all-natural, healthy food and beverage company.
The company was officially established and registered in 2015. Thru the help of DOST – SETUP, Al Di Foods was able to grow its capability and capacity as a food and beverage manufacturer. From its humble beginnings as a backyard operated company to an FDA LTO registered company and with 8 FDA registered products, thanks to the DOST SETUP, it enabled Al Di Foods to buy the much needed equipment to ensure product quality, safety and efficacy as well as to increase its production output to meet consumers demand.
Today with its flagship product Al Di Turmeric Tea, Al Di Foods has been providing healthy quality food and beverage products trusted by consumers and retailers alike. The introduction of quality and alternative health beverages in the market has changed the landscape of the healthy beverage product category in the retail industry, and it has provided MSMEs in the Philippines like Al Di Foods to grow.
Al Di Foods advocates natural and organic agriculture in its farm and with partner-farmers for a more sustainable livelihood and improved lives. Al Di Foods existing products in the market are Turmeric Ginger Lemongrass Tea, Turmeric Ginger Lemongrass Tea in Coco Sugar, Ginger Brew, Turmeric Tea with Calamansi, Turmeric Tea, Turmeric Ginger Tea, Turmeric Tea with Cardamom, Lemongrass Tea, urmeric Ginger Lemongrass Tea with Calamansi and Ginger Brew with Calamansi.
ABOUT THE COMPANY
Company Name:
AL DI FOODS
Company Website:
In Business Since:
2015
Nature of Business:
Manufacturing/producing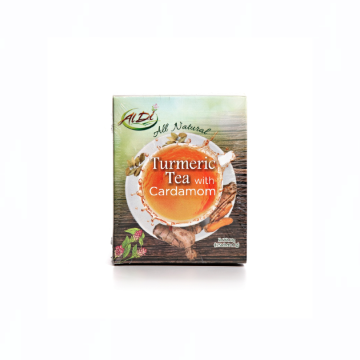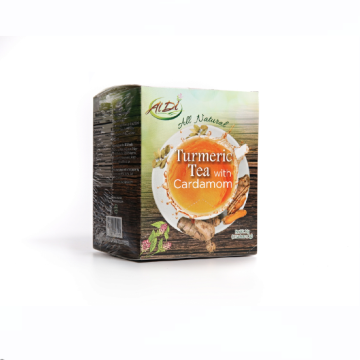 Instead of going out-of-town to enjoy Pampanga's pindang damulag or Malabon's puto pao, two individuals have made it possible to enjoy their city's specialties at the comfort of your own home.
It's a dessert in itself, with its bold sweetness, subtle tart, and fruity notes.
Taking a tour from north to south, one will discover that adobo varies not only in taste but also in the ingredients used and the cooking methods applied.